RODENTS
Rodents invade the personal space of humans and cause havoc along the way. They are  determined to infest your home and eat your food. They are nocturnal and will rob you of your rest and sleep. They cause floods, fires, electrical damage and will even leave droppings and urine over everything. They can also cause diseases like Hantavirus and introduce other pest like fleas and mites. Calterpest promises to control your rodent infestations with our three step process we call
INSPECT. CORRECT. PROTECT.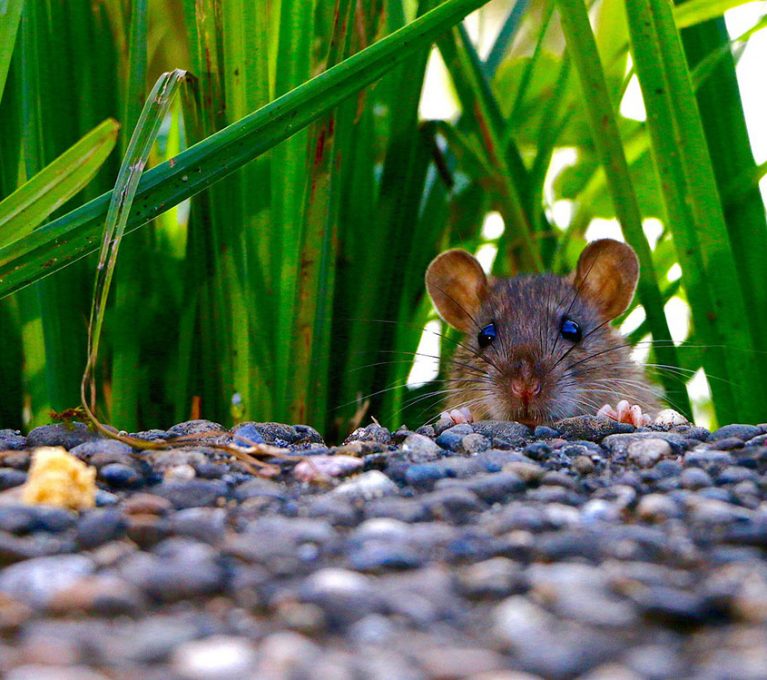 INSPECT.
The first step for effective rodent control is an inspection.
This is the most important part as it allows our experienced inspectors to survey your structure, determine the level of infestation, the type of rodent infesting, as well as other important factors.
Your Calterpest inspector formulates a plan of action along with service and results at heart. Calterpest offers free inspections for owners who are not selling, buying or refinancing. If you are selling, buying or refinancing you can contact us for more information. After your inspection is complete we move on to the next step: CORRECT.
CORRECT
Calterpest offers custom solutions for your rodent problem. In most cases we offer at least two options to aid you in making the best a decision for your situation.
Our proprietary correction methods are innovative, calculated and custom tailored for you. Calterpest methods for control include:
Smart Trapping
Exclusion or rodent proofing
Humane Trapping
Baiting
Dropping and urine clean up and sanitation
Dead animal locating and removal
PROTECT.
Calterpest protection methods are specific to each pest. Calterpest studies behaviors and tendencies of rodents to develop effective and time tested control methods.
correction methods for rodents include:
Annual inspections
Inspections as needed
Related structural recommendations
Unlimited service calls
Entomologist Pest ID
Written reports
To schedule you FREE INSPECTION CLICK OR CALL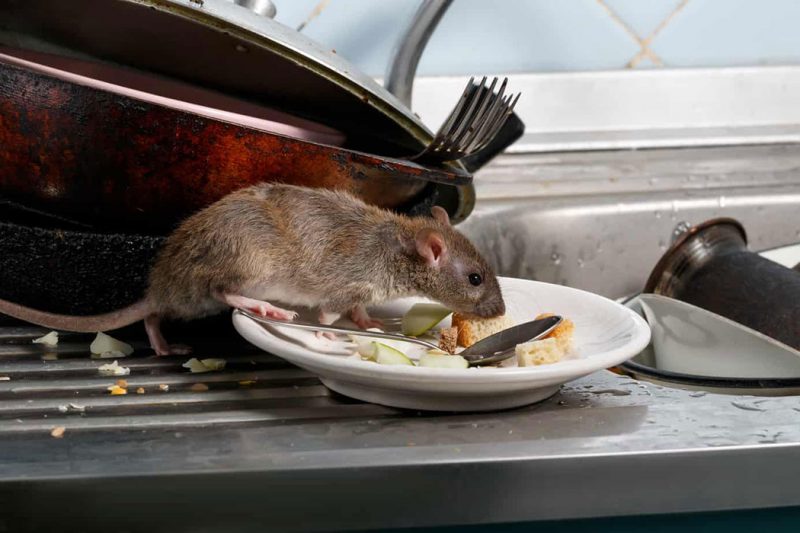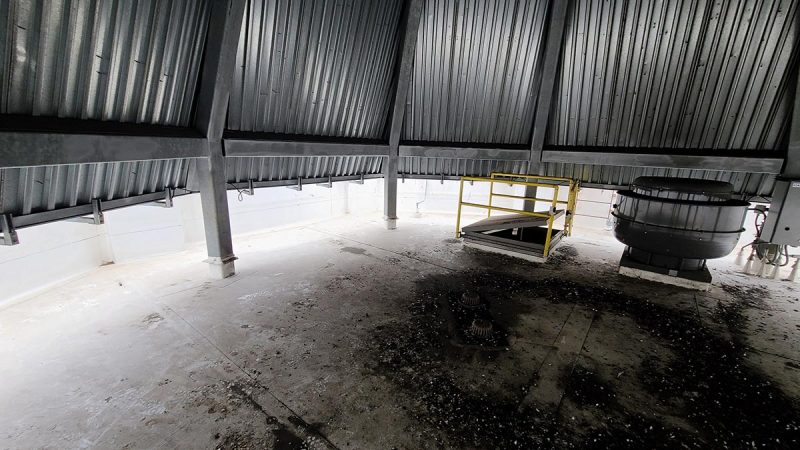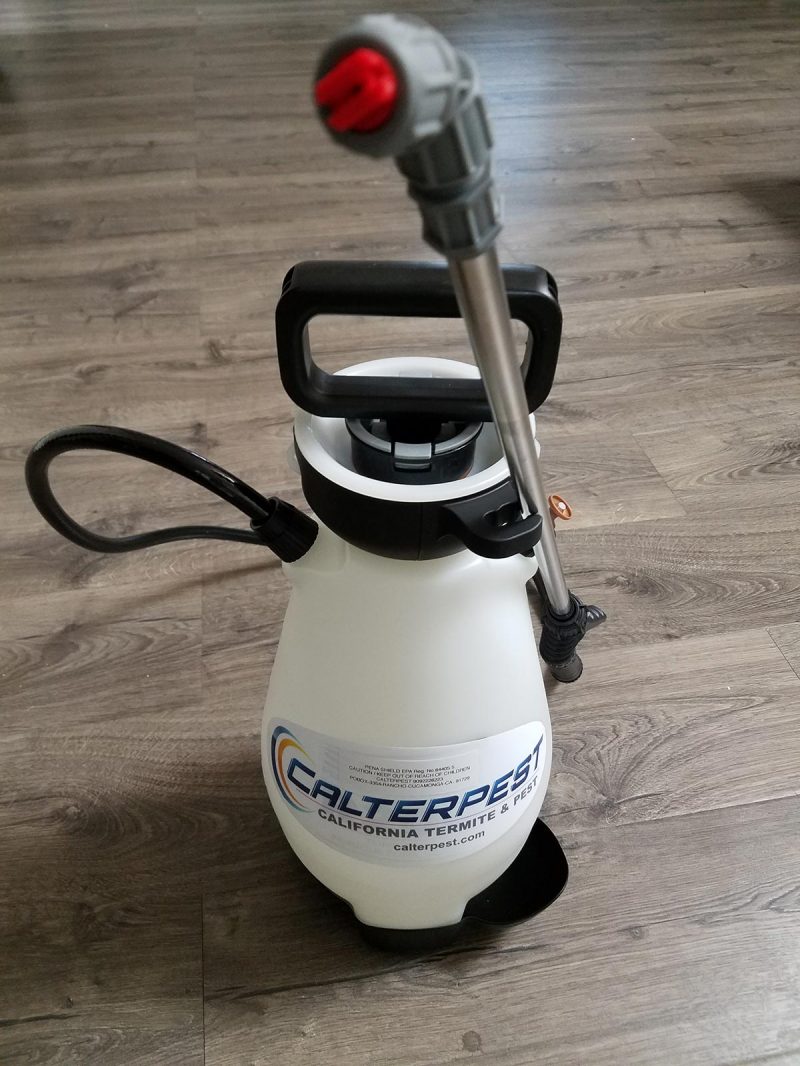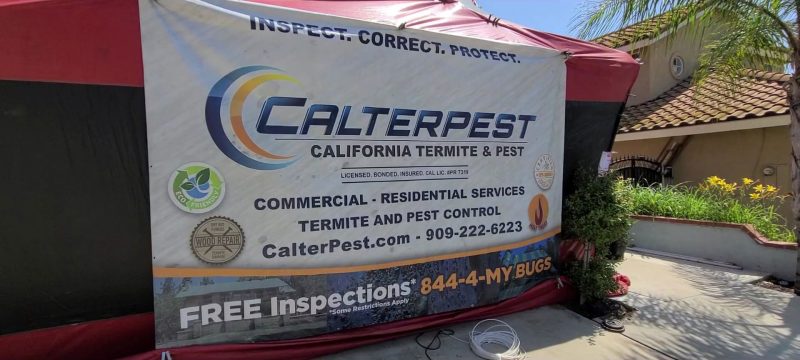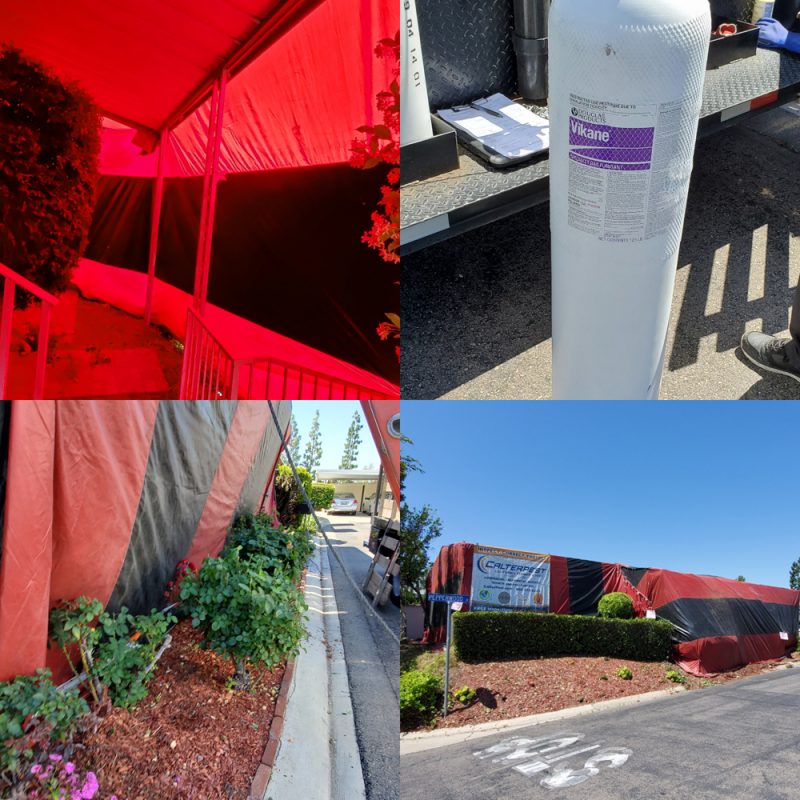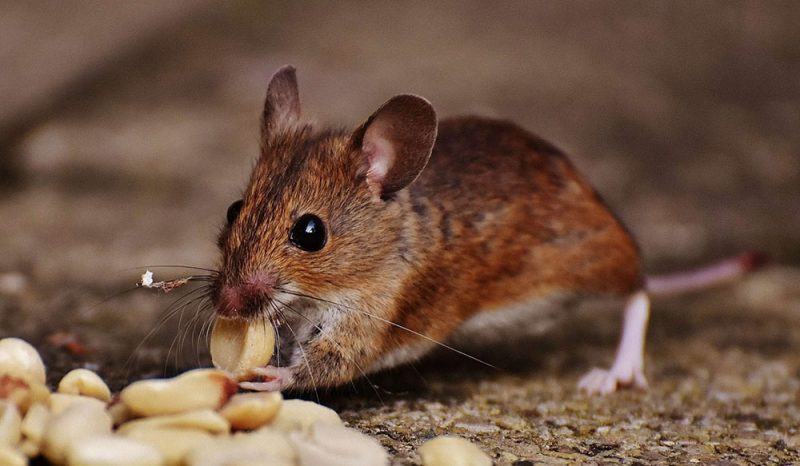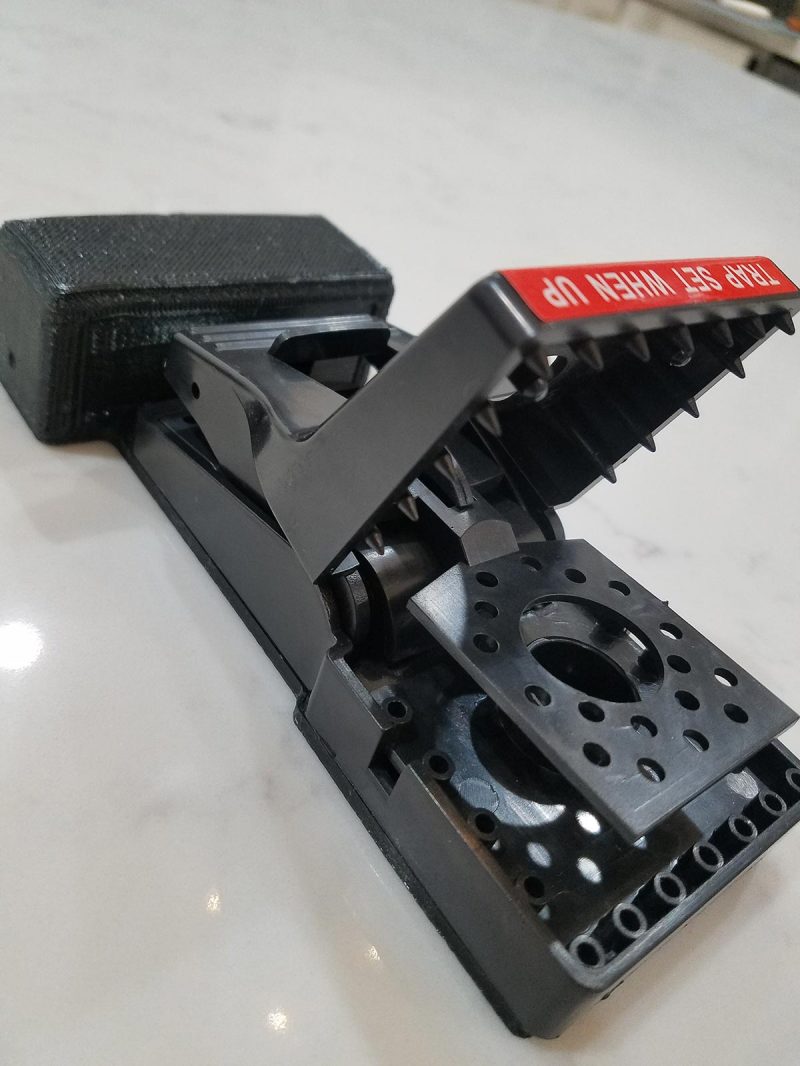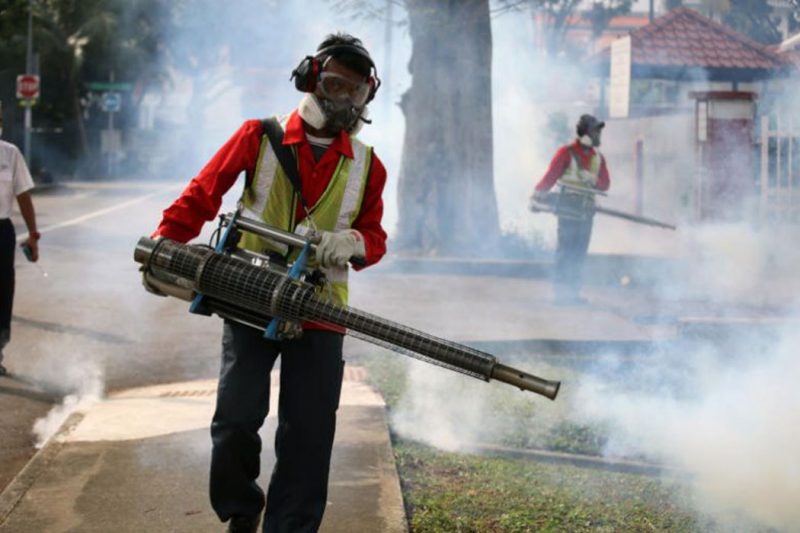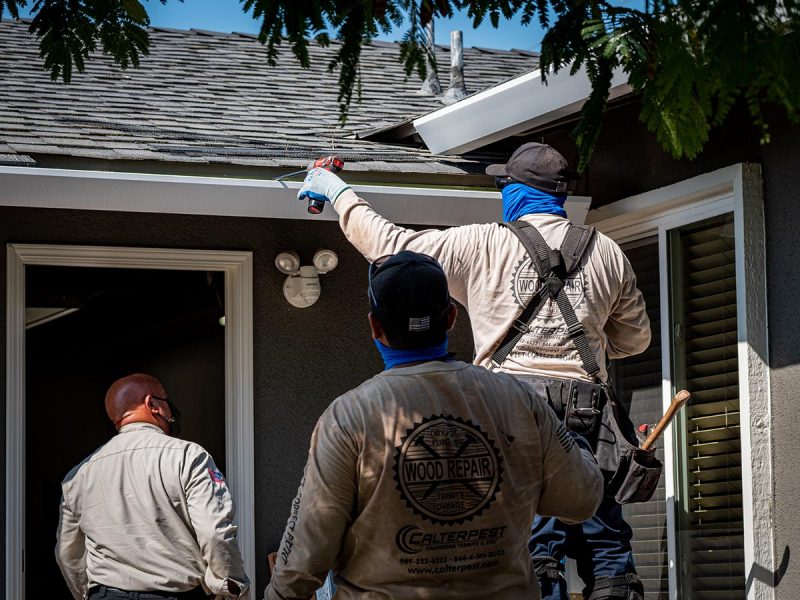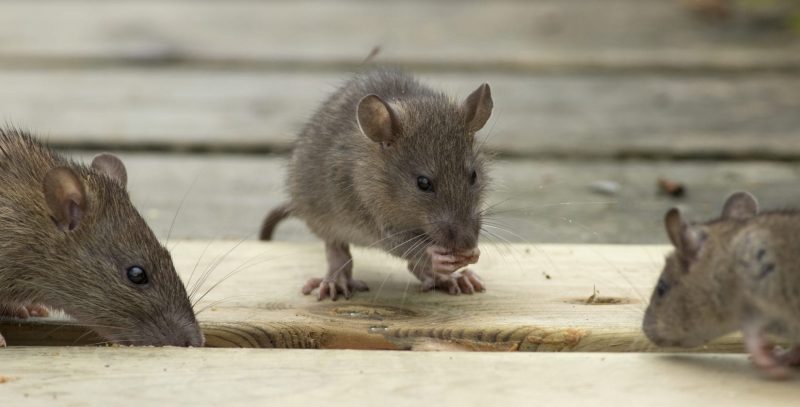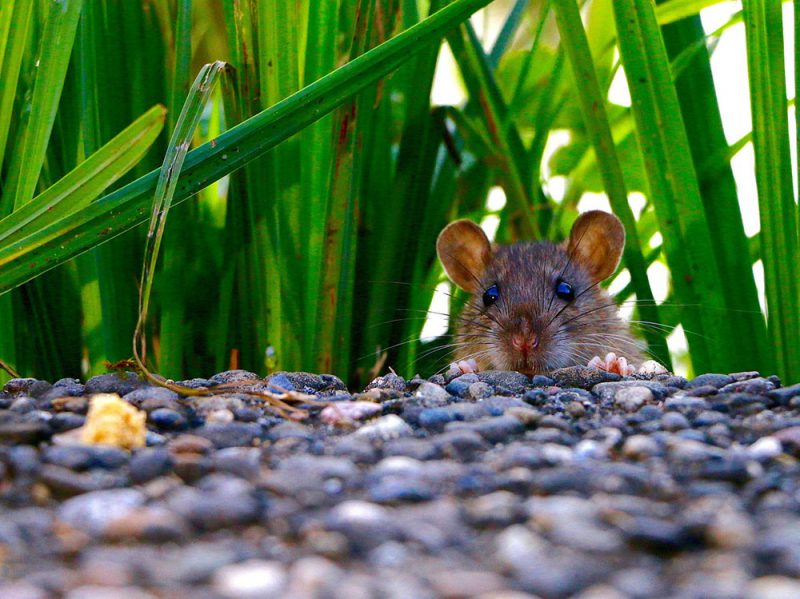 CONTACT INFO
BUSINESS HOURS
Monday – Friday
8:00 am – 5:00 pm
Saturday – Sunday
By Appointment Only