Calterpest Excels in Commercial Pest Control Services & Strategies
Calterpest provides innovative, effective, and proven termite and pest control services, for our residential clients. We promise to be honest, thorough, and responsible when eliminating your pest infestations. We are always available to help and will respond quickly to your requests.
Calterpest will achieve this mission statement with our three-step process we call
Inspect. Correct. Protect.
Calterpest is happy to provide service to...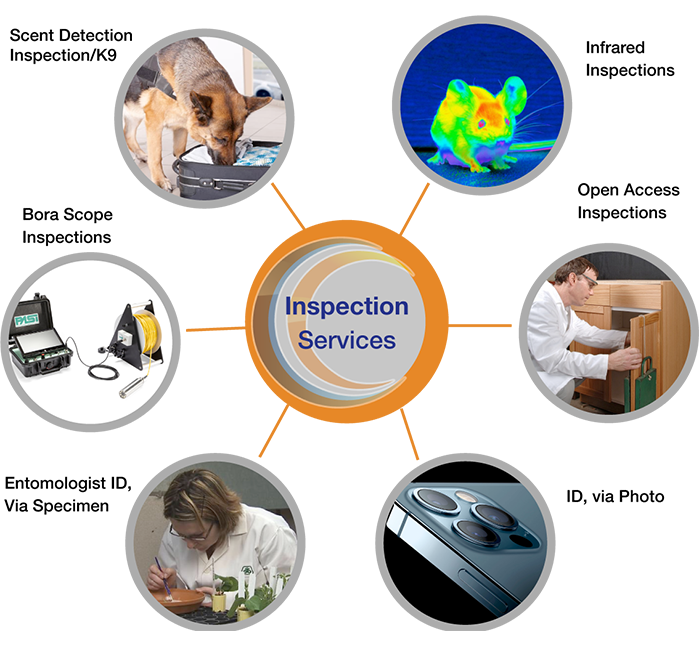 The first step for effective pest control is an inspection. An inspection allows our experienced inspectors to identify the pest, survey the habitat, and begin your correction plan. All Calterpest inspectors are licensed and have field and service experience.
Different pests require different inspection methods.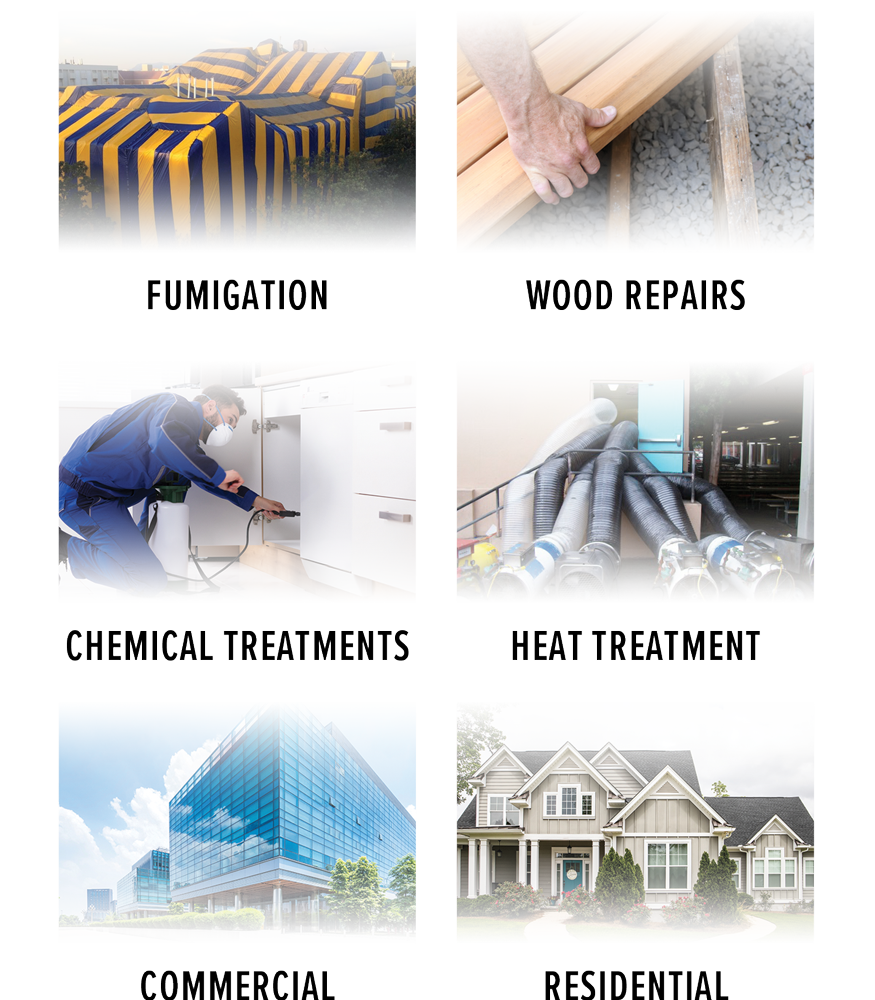 Calterpest offers custom control services to eliminate your pest worries. In most cases we offer at least two options to aid you in making the smartest and most cost effective decision.
Our correction methods are innovative, effective and safe.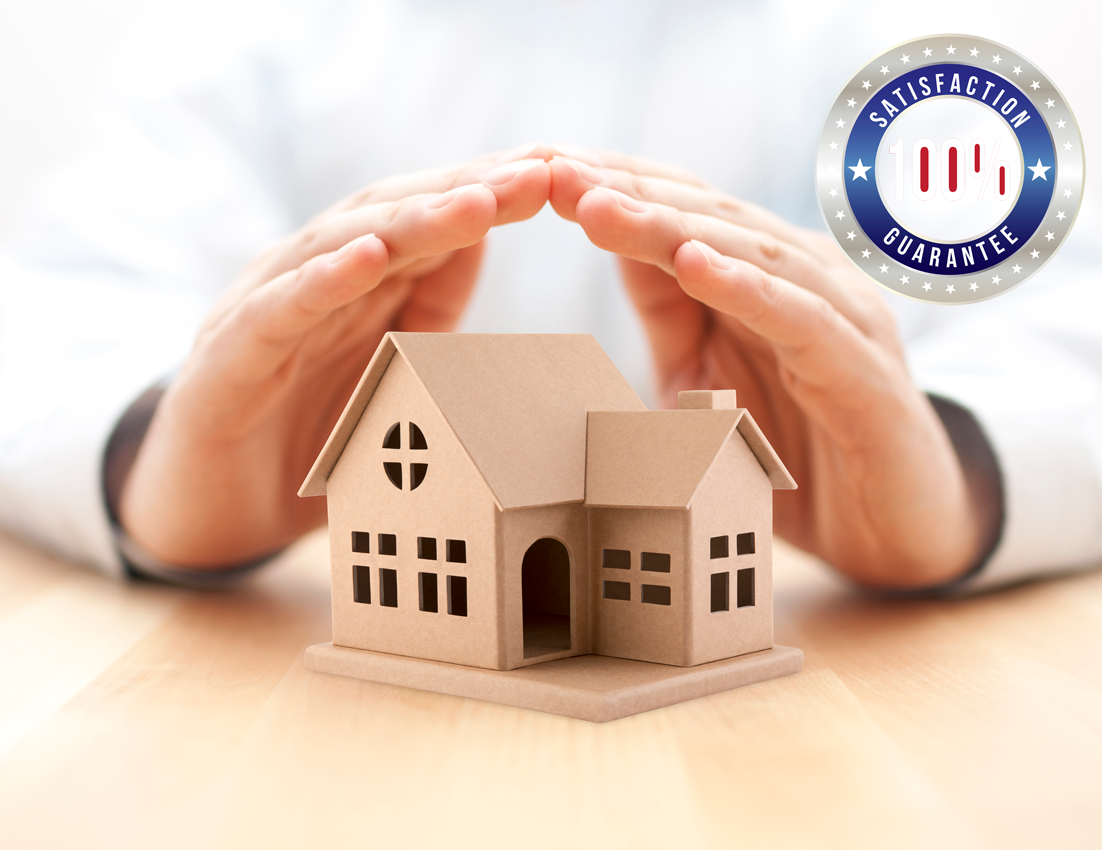 In California pests are abundant and will return to infest. Having protection services in place wills save you time and money. Calterpest protection services are affordable and specific to each pest.
You can't stop bugs, we can only control them.
Chemical Shield
Warranties from 30 Days to 5 years
Planned services
Inspections as needed
Pest Proofing
Entomologist Pest ID
Staff Training and Education
What's bugging you?